Renting a Car in Kenya for your Safari
Increasingly tourists are looking for options on hiring cars for their safari for the added flexibility and personal freedom in planning your own safari itinerary, possible nowadays thanks to the ease of online hotel bookings which allow tourists to book various safari camps and lodges online. Nonetheless, car rental in Kenya for your safari should treated with caution for obvious reasons, namely you firstly want to ensure you get a reliable, suitable and dependable vehicle to begin with at a good price, easier said than done as safari vehicles are inherently subjected to rough conditions and wear out pretty fast. Secondly, the vehicle supplier from whom you rent the car should also be a quality supplier fully above board. Last of all, car rental in Kenya is a complicated process if done on self drive basic, with hefty security deposits to cover everything from damage to accidents and theft. Therefore many visitors to Kenya now prefer the easier process of hiring a safari vehicle with a Driver-Guide included as this avoids you being responsible for damage, accidents or theft of the vehicle, and importantly, gives you the benefit of having an expert Driver-Guide to make the trip more stress free and easier to enjoy. So listed below are some options for hiring a vehicle with a Driver-Guide for your Masai Mara or Kenya Safari.
Safari Tour Minibus ( Van )
Also known as Safari Tour Vans, these vehicles are the main stay of the Kenyan tourist industry and are the most common mode of transport for safari tourists, not least because they offer the best value due to lower pricing compared to the other main vehicle on offer below. Safari tour vans typically seat amximum of 8 passnegers though 6 is the ideal number for optimal comfort. These vans come with safari customized features such as pop-up game viewing roofs, UHF radio call, individual seats , in some cases with limited recline and cooler boxes. Though most safari tour vans are two wheel drive, some variants come with 4 WD, though by and large the two wheel drive variants perfom well enough and most roads on the typical Kenya safari circuit are now motorable enough to not require 4WD unless in adverse conditions or in cases where the location if off-circuit.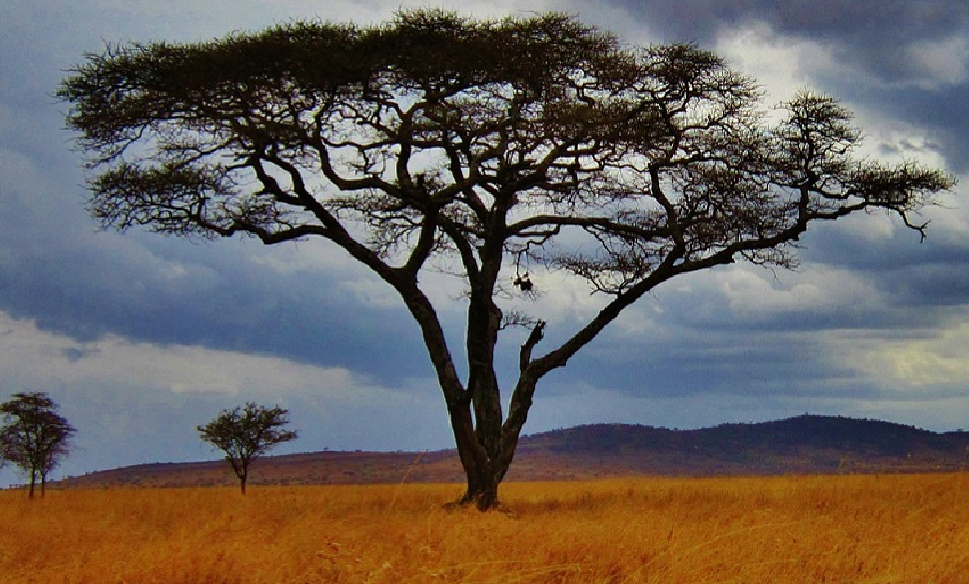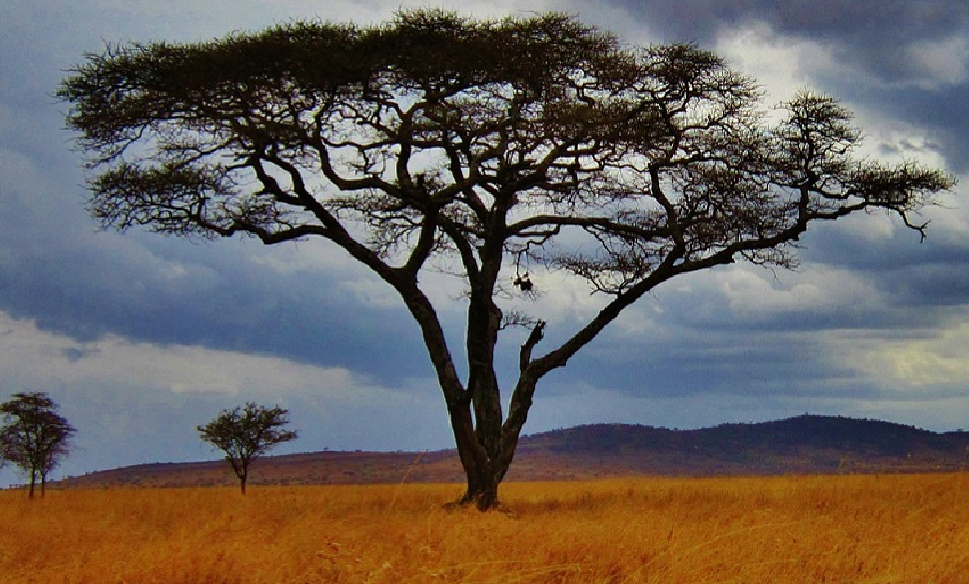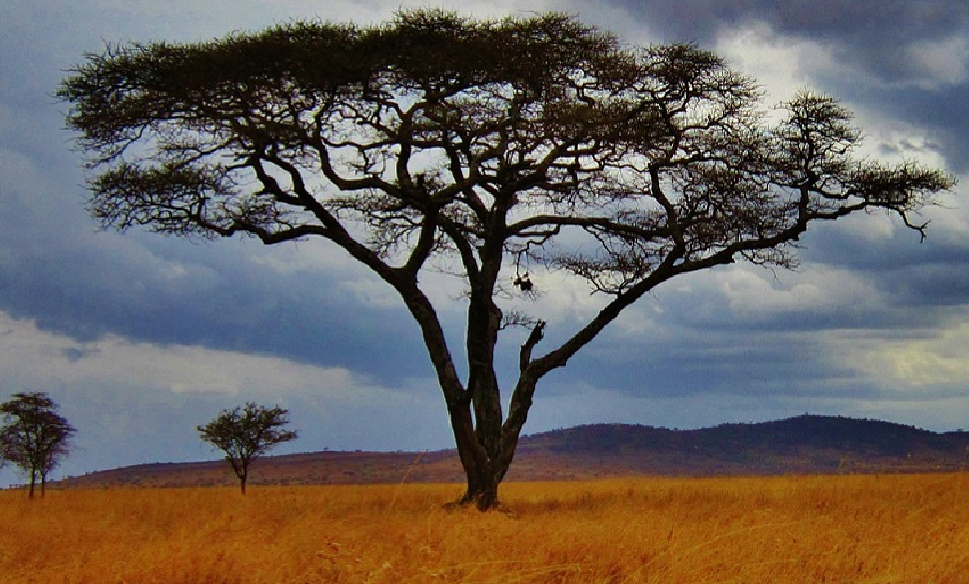 Typically most lodges and camps in the core Masai Mara National Reserve and surrounding conservancies are accessible using Safari Tour Vans. Certain conservancies outside of the the reserve however only allow entry to 4x4 vehicles.
Landcruiser Jeep 4x4
The other dominant type of Safari vehicle in Kenya and East Africa is the 4x4 Safari Jeep. These are often Toyota Landcruiser Jeeps converted into Safari vehicles with the addition of pop up game viewing roofs [ front and main], safari customization, and addition og UHF radio calls and suitable seating. Some vehicles also come with air conditioning and electric cooler boxes. Safari Jeeps are more capable off road and marginally more comfortable as well over rougher sections of road, but will cost significantly more to hire than safari tour vans.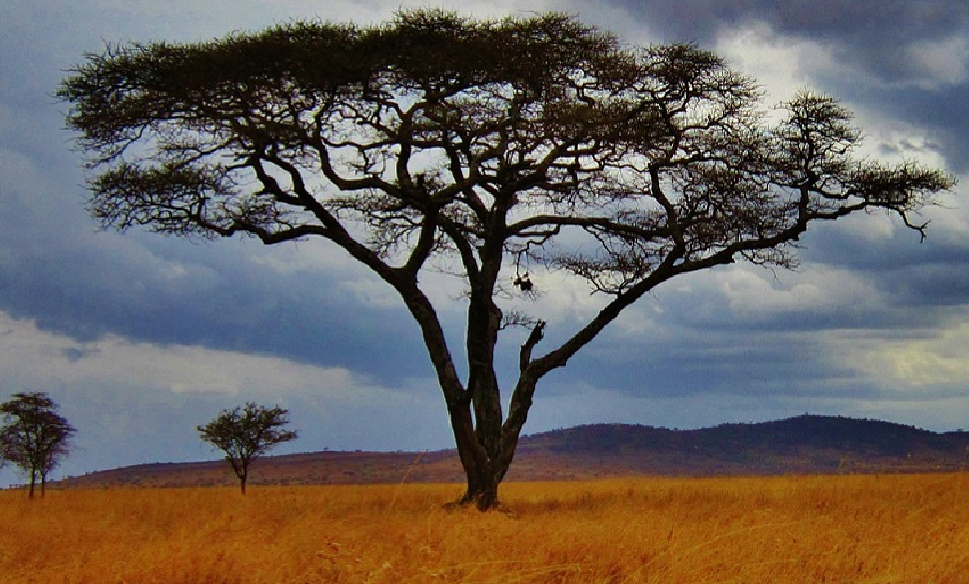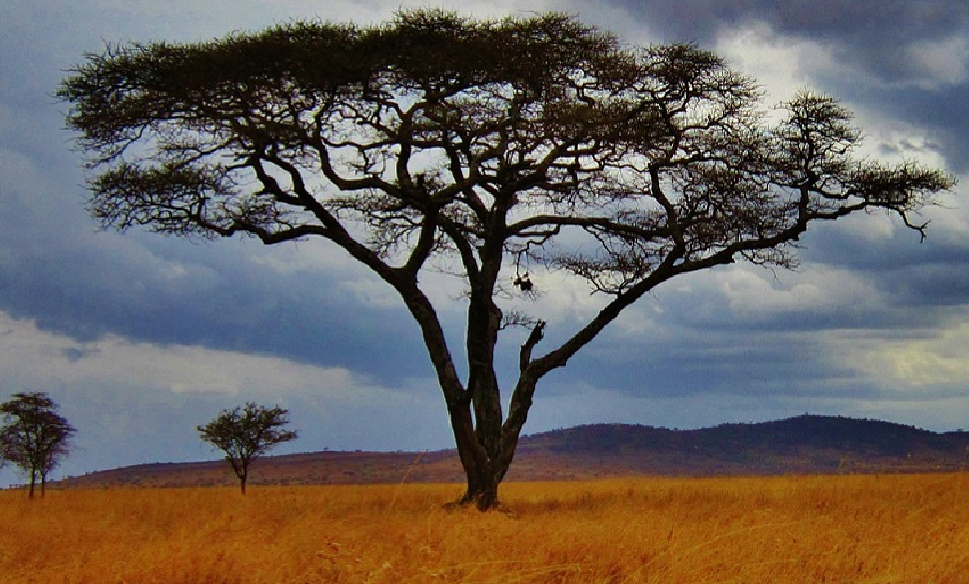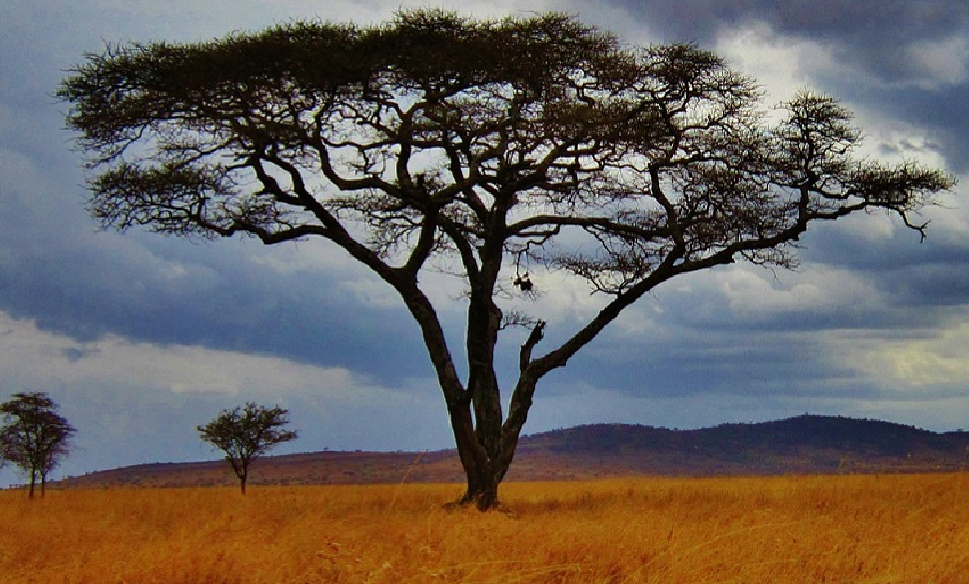 Seating varies from an optimal 6 passengers per vehicle to a maximum of 9 passengers with additional seats fixed into the vehicle to accommodate more people. It should be noted that there are 2 sub types of these vehicles, some that have closed sides, hence suitable for highway travel, and others that are open-sided, suitable for use only for game drives within various reserves and parks, meaning that they are stationed here permanently, and cannot be used for say travelling from Nairobi to Masai Mara. These open-sided jeeps are often a part of Fly-in Safaris, keeping in mind that not all lodges or camps have open-sided jeeps, as come still use closed vehicles even for their flying packages.