horseback safaris in masai mara
One of the most exhilarating expereinces on Safari is to explore the raw wilderness of Africa on horseback, not least because locations such as the extended regions of Masai Mara Game reserve are rich in wildlife and the thrill of being close to magnificent animals while on horseback is a special attraction.
Horseback Safaris in Masai Mara are not permitted right inside the main Reserve and are therefore only offered in surrounding areas of the larger Maasai Mara gion which includes private conservancies and game ranches.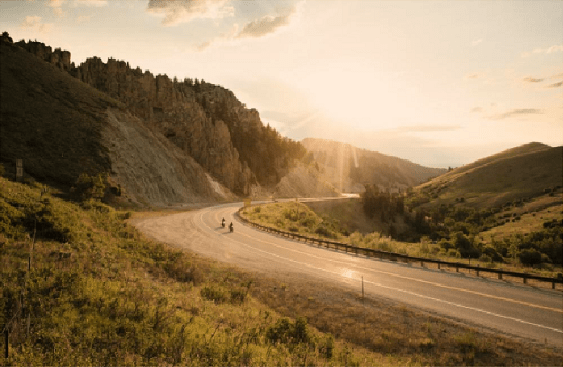 Accommodation while on a horse riding Safari in Kenya is often in the form of mobile camps which move along with the planned ride. These camps are a nothc above basic camping and include comfortable bedding inside tents which may vary from deluxe type camps more rudimentary 2 or 3 man tents but with various facilities included such as freshly cooked meals and help with pitching camp.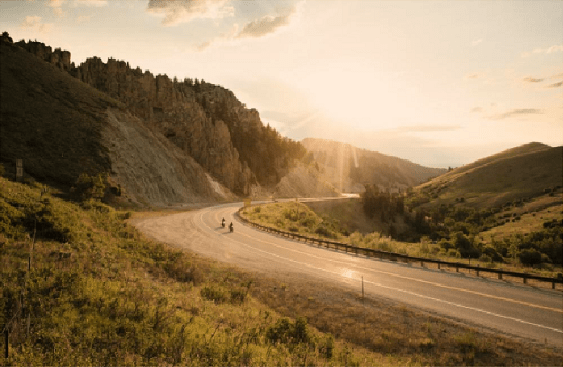 Basic riding ability is a pre requisite for fully enjoying a Horseback tour in Masai Mara or other locations in Kenya where such safaris are offered including Laikipia, Amboseli, Mount Kenya and Lake Naivasha area.