Maasai Tribe
One of the famous tribes of Africa, the nomadic and pastolist Maasai people are a Nilotic ethnic group inhabiting selected but large parts of northern, central and southern Kenya and across the border in northern Tanzania as well. The Maasai are in part the better known ethnic peoples in East Africa due to their traditional origins in areas surrounding Masai Mara Game Reserve and Amboseli near the Tanzania border. The Maasai speak a language known as Maa and their shared Nilotic origins link them in various ways to the Kalenjin tribe of Kenya which is famous for producing some of the best long distance runners in the world. The Maasai have plenty of unique characteristics abou their culture and some of these have been listed below, including their dress, diet and way of life.
Maasai Tribe Facts
Here are some useful facts about the Masai tribe.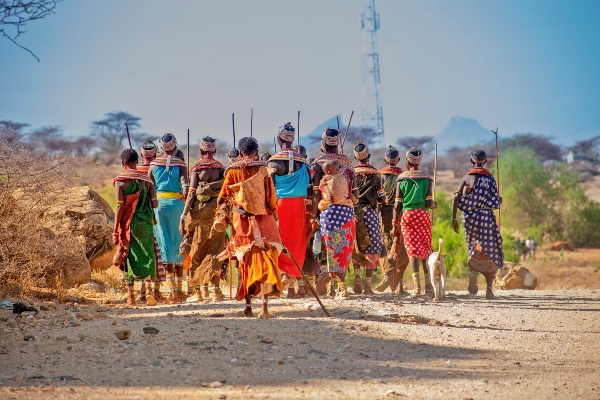 Maasai Relion: Information about the religion of the Maasai.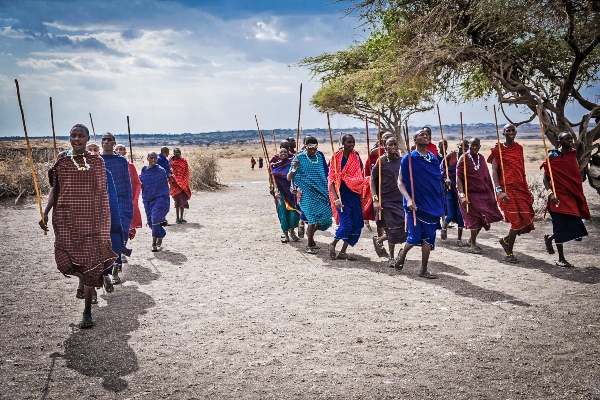 Maasai Diet including answers to why the Maasai drink Blood ? Also, why do Maasai wear Red ?