maasai village visit
Arguably the most iconic tribal group in all of Africa, the Maasai, who populate vast areas of Southern areas of Kenya are the dominant ethnic group surrounding the Masai Mara. This nomadic, warrior tribe which once held vast swathes of pre colonial Kenya, still retain many of their traditions as they live largely untouched by modern day civilization, in areas surrounding Masai Mara. This one hour visit to a Maasai village is a chance to not just interact with the Maasai, but also to get a glimpse into their unique way of life and see first hand some of their customs and practices.
A Maasai village visit is typically an excursion included into a longer multi day Masai Mara safari tour, and couple of hours are set apart for this brief interactive visit to the village, which usually happens to be on the fringes of the main Mara game reserve boundaries.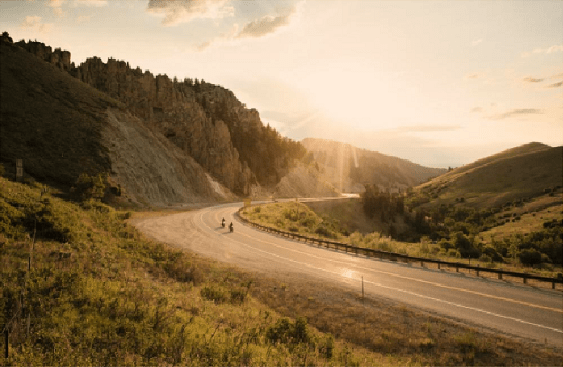 The Maasai are known for their many unique cultural practices and traditions. Some of these originate from their nomadic way of life.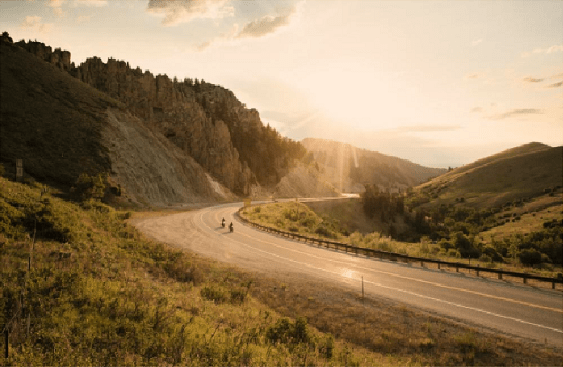 Maasai live in homes known as 'Manyatta', which are low height dwellings made of mud and wood, with a single entrance and minimal side windows.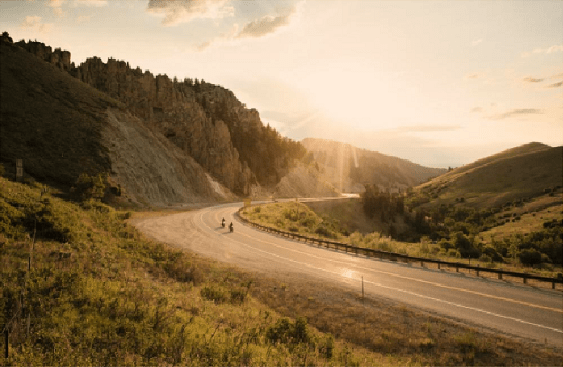 Morans are the warriors of the Maasai tribe and are initiated into their status by rites of passage which are given much importance.