walking safaris & bush walks
A bush walking safari is an adventure packed activity where participants embark on relaxed, guided walks in a wildlife conservantion area with the objective of seeing wild animals in a more natural way without using vehicles, essentially aiming for a pure wildlife viewing experience.
Almost all national parks in Kenya, with the exception of Hells Gate National Park, prohibit walking inside national parks. It is the same with the main Masai Mara National reserve, both on the Narok county side and the Mara Conservancy side. However, private conservancies surrounding the main reserve may allow for well planned and supervised walking safaris, while camps and lodges even inside the mainn reserve offer shorter nature walks, often just an hour long, within the immediate vicinity of the safari property.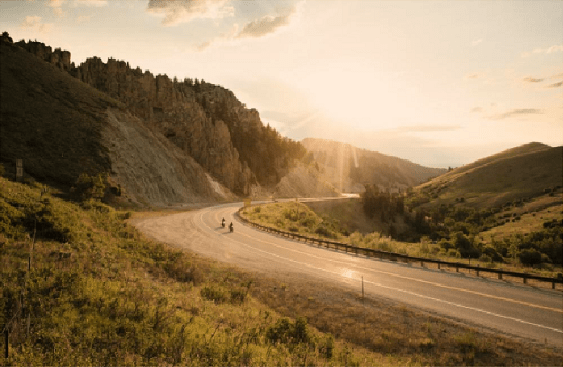 Despite the well advised precautions in place to safeguard tourists and travelers, nature walks and bush walks as these are also known are a highly rewarding activity as there is so much more being observed while one is on foot in the bush due to the more sensory nature of the experience.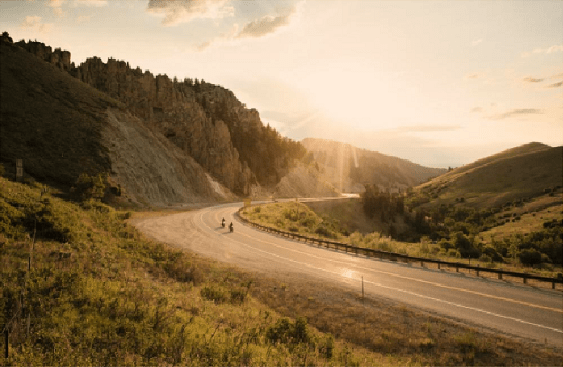 Depending on where the nature walks will be conducted, it is possible to see plenty of wildlife not to mention a rich diversity of Birds, flora and fauna. Walks are done by experienced and trained guides, and these guides often happen to be local Maasai who have the advantage of being bord and bred in the very region that you are exploring.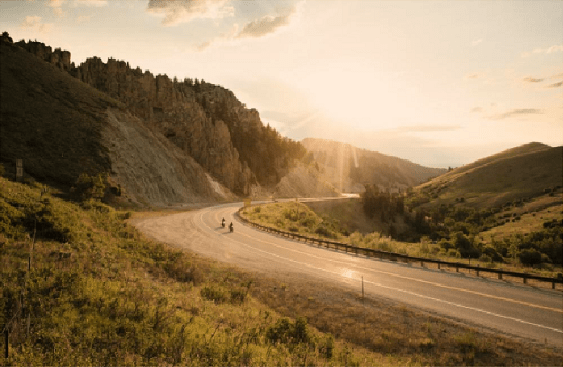 Walking safaris while generally very safe, still do carry an element of risk to the participants as the areas you are exploring are actually the territory of the local wildlife and by being on foot you essentially place yourself on a level footing with these animals, which may range from Elephant & Buffalo to Lion, Leopard and Cheetah.